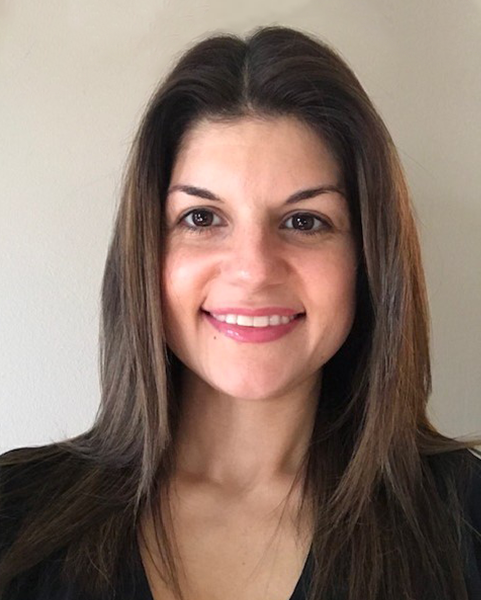 We all face struggles at some point. Having a strong toolbox to navigate difficult times can make all the difference. As a therapist I strive to help my clients through difficult times and provide them with the skills they need to achieve an overall sense of well-being.  
Helen Keller once said, "Although the world is full of suffering, it is full also of the overcoming of it."  
Undergraduate education: Bachelors of Education, University of Toledo 
Graduate education: Masters of Arts in Clinical Counseling, Spring Arbor University 
Year joined WBC: 2022 
Personal Profile:   Frankie was born and raised in Youngstown, Ohio and moved to the Michigan area in 2004. Later she attended The University of Toledo and studied early childhood education. After engaging in the education field, she realized she wanted to work more closely with the social/emotional side of the field. She later embarked on her journey at Spring Arbor University where she studied clinical counseling. 
Frankie enjoys spending time with her family, backyard birding and traveling when she has time.